JOIN US FOR SUMMER FUN IN 2023
LEARN THE SKILLS THAT MAKE YOUR ADVENTURES MORE FUN
Offering Offsite Activities and Onsite Themes back by popular demand.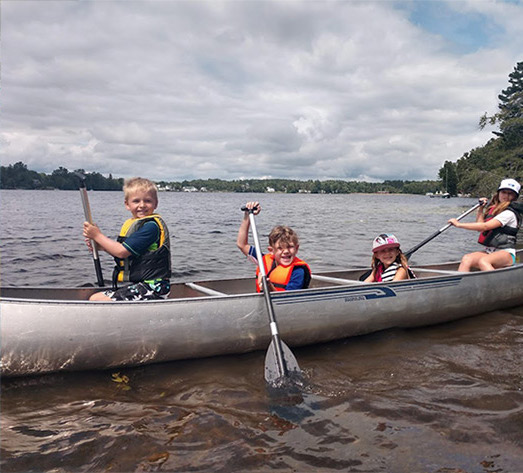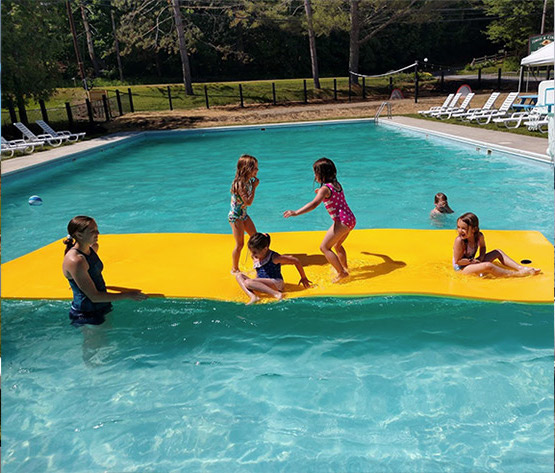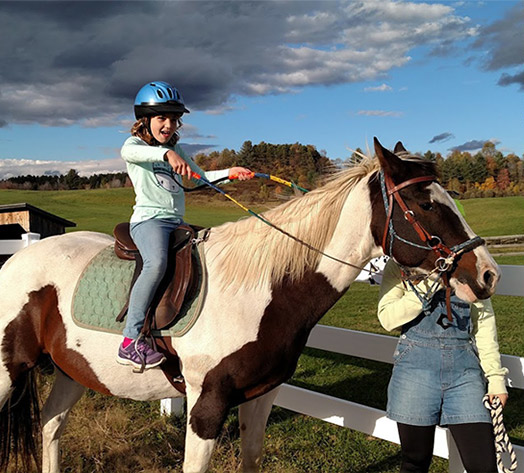 OFF-SITE activities – ON-SITE themes
Week
Date
Off-site Activity
On-site Themes
(up to date)
1
June 19 – 23
Dance Camp*
Camp Craft
2
June 26 – 30
Horseback Riding*
Cooking with Love
3
July 3 – 7
Fishing Expeditions
Theater Camp
4
July 10 – 14
Rock Climbing*
Little Responders
5
July 17 – 21
Gymnastics
Pirates
6
July 24 -28
Canoeing
STEM & Woodworking
7
July 31 -Aug. 4
Wheels & Water
Animation Imagination
8
August 7 – 11
Best Beach
Who Done It?
9
August 14 – 18
Sailing Adventures
Film Making
Stowe Summer Camp runs from 8:00am to 5:00pm daily. Campers may join us for the summer, by the week, or by the day. Our summer camp is designed for children from 5-12 years old, and grades 1-6. Five year olds must have completed Kindergarten.
Camp is organized into two groups. One group stays onsite and goes swimming and pursues a variety of fun activities that are oriented around the onsite theme for that week. Campers may join us onsite for the week or by the day. The other group, based out of the Stowe Elementary school, goes offsite and explores one activity in depth for the full week. Offsite campers must commit to the full week. Some of our offsite activities follow our base rate for offsite, and others involve an increase for specialized instruction.
GREAT LOCATION AT APPLE TREE LEARNING CENTERS
Apple Tree Learning Centers is conveniently located on the Mountain Road in Stowe. The Stowe Recreation path boarders the property providing a short walk to neighboring swimming pool, the West Branch Stream, playing fields, and access to miles of beautiful forest trails for hiking and biking!
REGULAR REGISTRATION RATES:
$74.00 per child per day on site.
$405.00 per child per week off site base rate.
$455.00 per child per week off site with specialized instruction
$200 nonrefundable deposit / child due within two weeks of Registration.  Cancellations less than one week in advance in writing will be billed in full.  These prices include all transportation and most professional instruction costs. 

For more information, contact: Bill Minter 802-345-5728, Kendra McGuire 802-730-7497
email Stowesummercamp@appletreelc.com
Nicole Walker at Apple Tree Learning Centers 802-253-4321  email nicole@appletreelc.com
REGISTRATION LIVE ON WEDNESDAY FEBRUARY 22 AT 6:00PM