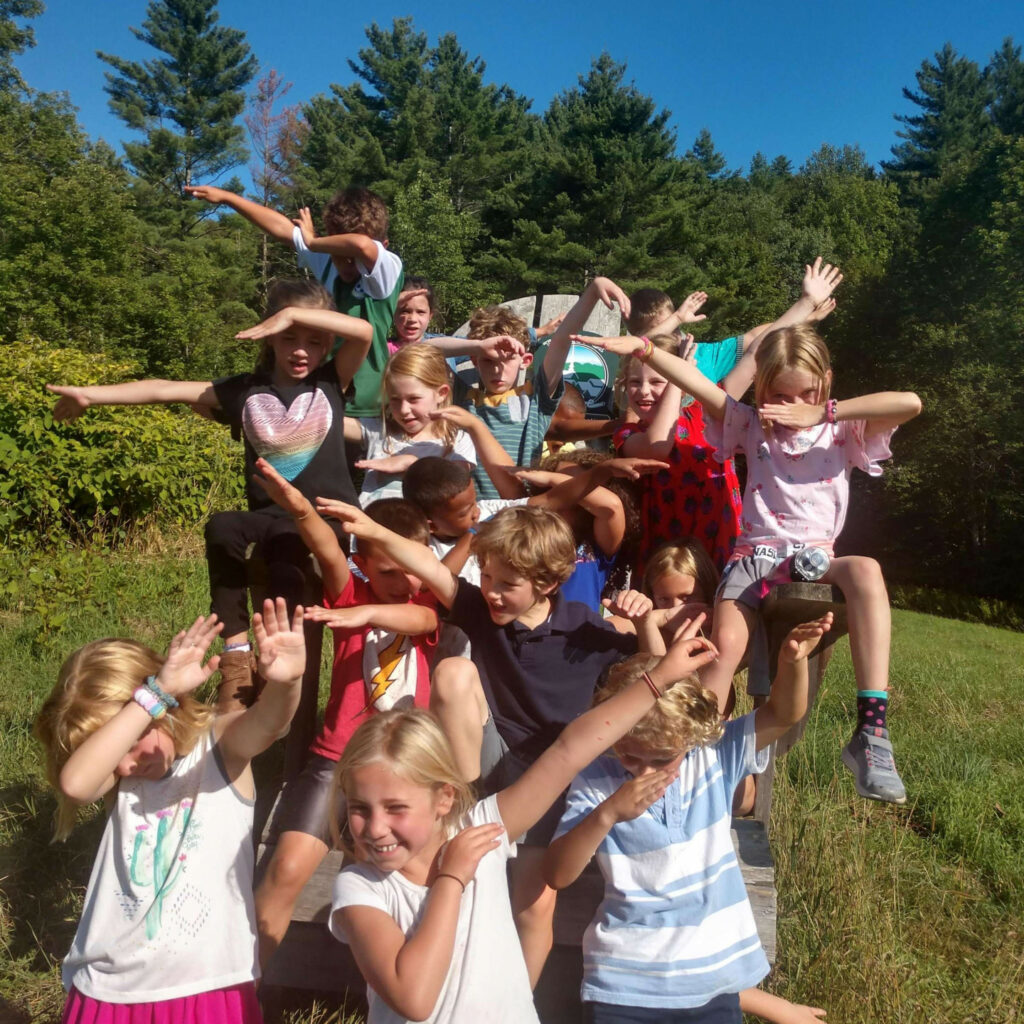 After school children are ready to exit the classroom and get outside for some fresh air and activity. Children need to play – play a sport, play a game, or enjoy creative play in their own imagined world.

After School Discovery runs from 3:00-5:30 PM and is designed for school-age students ages 5-8 and 9-12.

Through outdoor adventure and environmental education, our program emphasizes personal & educational growth, cultural enrichment, and healthy social recreation. Students take part in nature discovery with visits to forests, fields, ponds and streams. They get exposure to a variety of sports and activities, including tennis, hiking, swim lessons, rock climbing, horseback riding, shelter building, ice skating, gymnastics, cross country skiing, personal fitness, mountain biking, African drumming, Helen Day art classes, computer classes, field trips, and more. View our After School Calendar for current programming.

Most important, students also get plenty of free time to imagine and invent their own games inside and outside. This play with friends is where some of the most important social skills develop. As part of our commitment to community service, we enjoy clean up, green up, and tree planting days, and maintain a strong relationship with The Manor where we join their residents for Bingo and a variety of holidays and other occasions.
Latest for After School